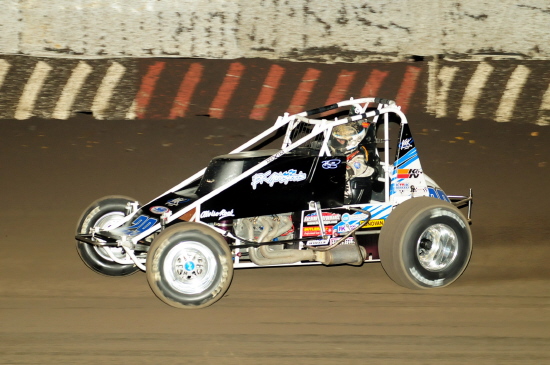 Bud Kaeding won the 2010 Pacific Coast open at Thunderbowl Raceway (Paul Trevino photo)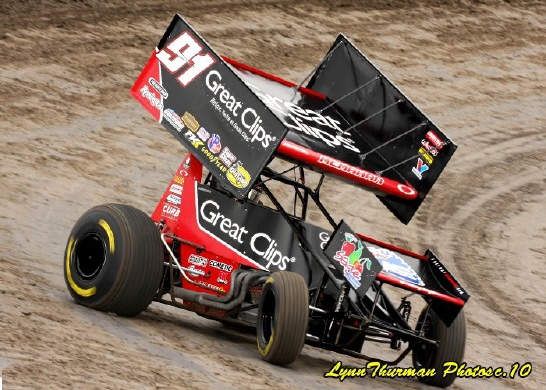 Paul McMahan won the 2010 Racer's Racing Series Championship. He scored the most points across what we consider to be the 60 "biggest" races in sprint car, midget, and champ dirt car racing.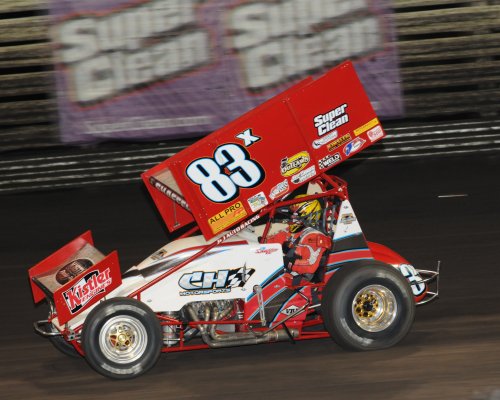 Tim Shaffer scored the biggest win of 2010 by capturing the Knoxville Nationals.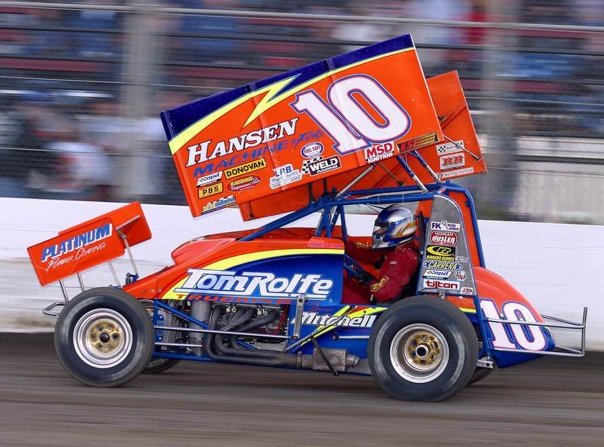 Randy Frank painted the car above. The car was owned by Tom Rolfe and driven by Blake Robertson. (Pic is jacked from Randy's Facebook page)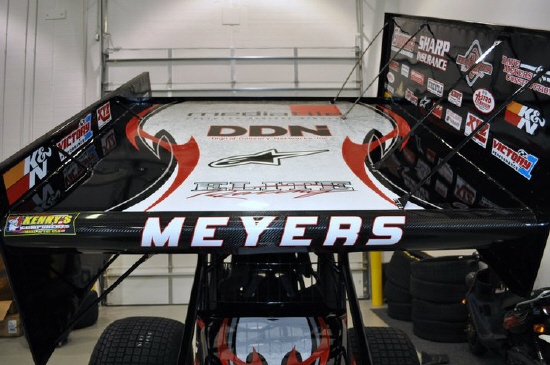 Jason Meyers' #14 is ready for the 2011 season. (Photo from Meyers Facebook fan page. )
The #15 of Donny Schatz with a cool STP dominant look for 2011. (Doug Seeger photo)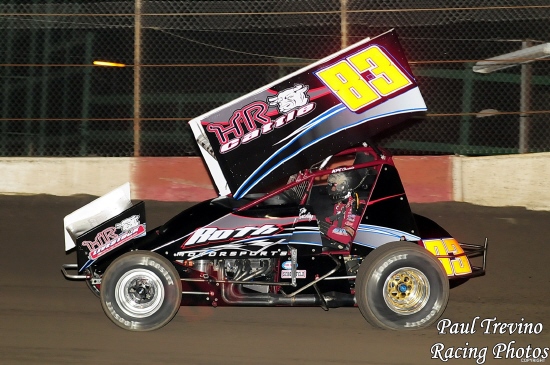 Tim Kaeding won the ASCS season opener at Tulare, CA.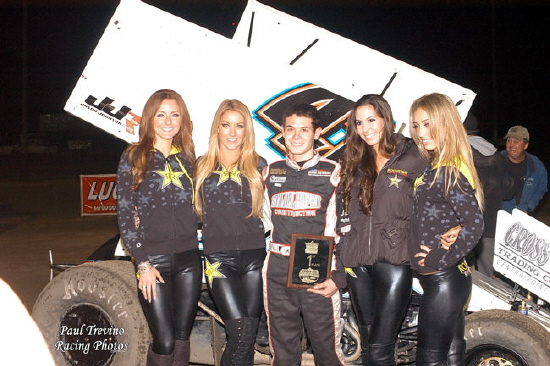 Kyle Larson enjoys his Hanford win with the Rock Star girls.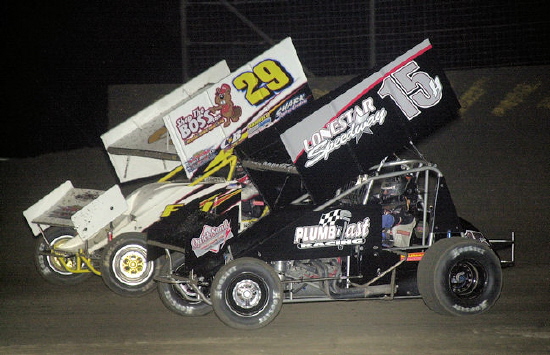 Sam Hafertepe Jr. races inside Wayne Johnson in the closing stages of Friday night's ASCS Gulf South Region feature at Golden Triangle Raceway Park. (Lonnie Wheatley)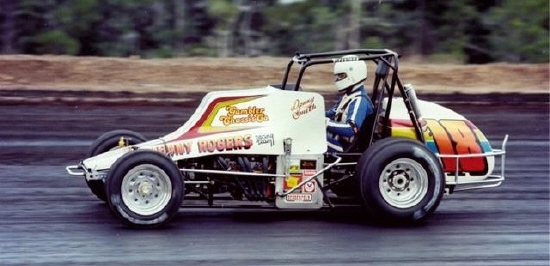 One of the best looking cars in the history of the sport was the Gambler House Car. Here, it is wheeled by Danny Smith.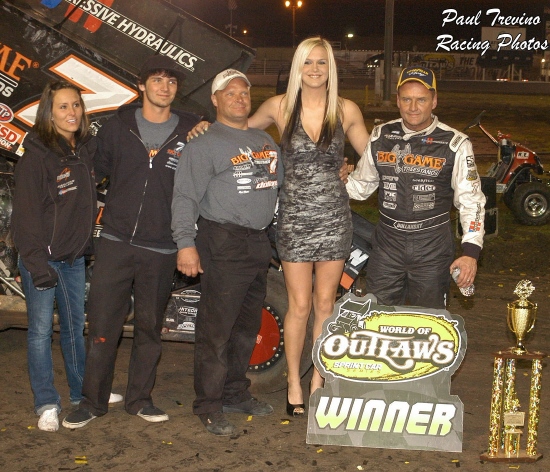 Craig Dollansky won the 2011 Mini Gold Cup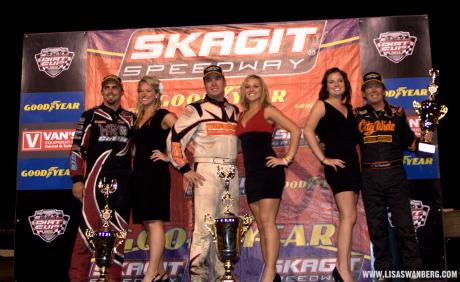 Jon Allard, Tim Kaeding and Jac Haudenschild share the Dirt Cup podium.