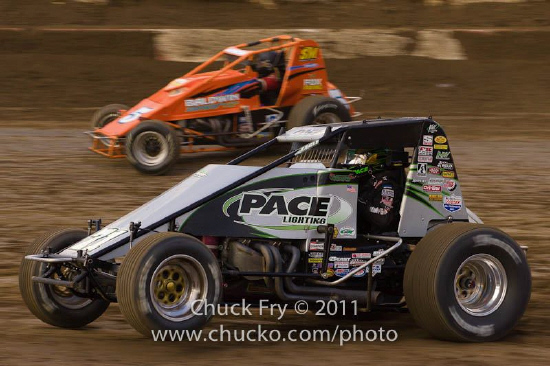 Damion Gardner won the 2011 Perris Oval Nationals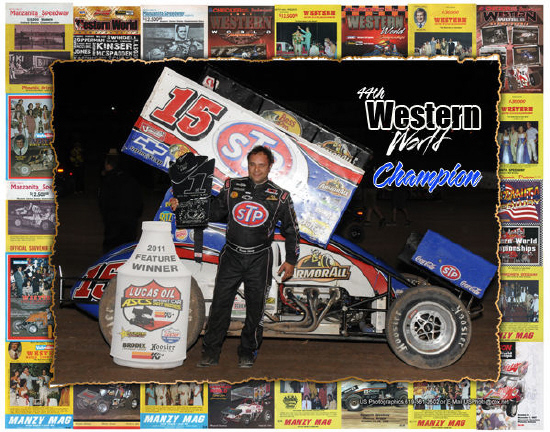 Donny Schatz made it back-to-back Western World titles by topping Saturday night's $15,000-to-win ASCS National season finale at Tucson's USA Raceway. (Photo courtesy of US Photographics)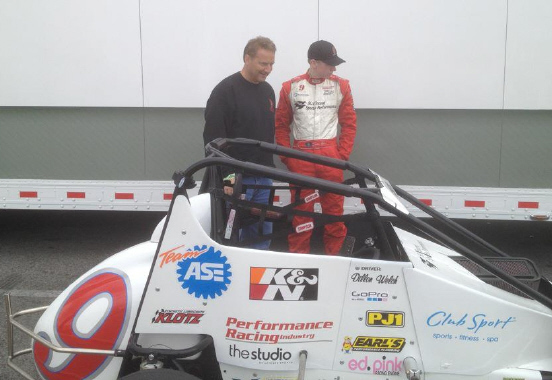 Vince Welch and son Dillon look over Dillon's ride for the 71st Turkey Night Grand Prix. Dillon finished 8th. (Tim Aylwin photo)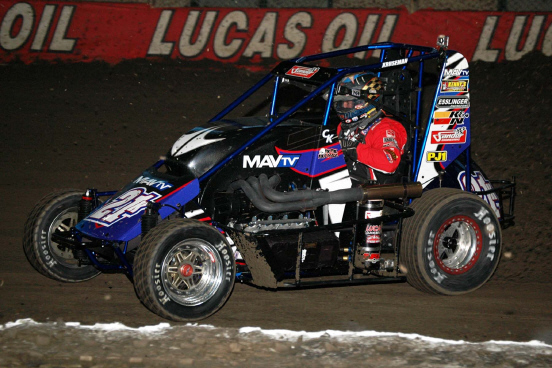 Cory Kruseman won the Friday preliminary feature at the 2012 Chili Bowl. (Jim Fleming photo)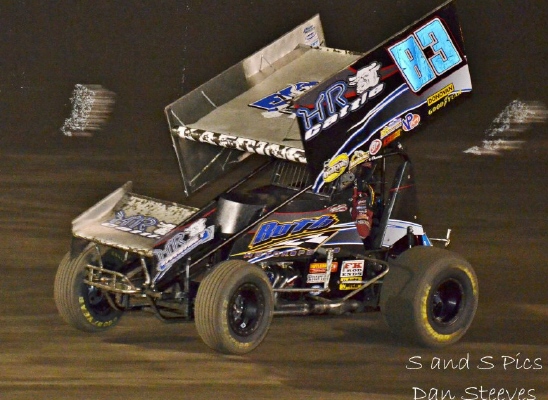 Tim Kaeding - HammerDown!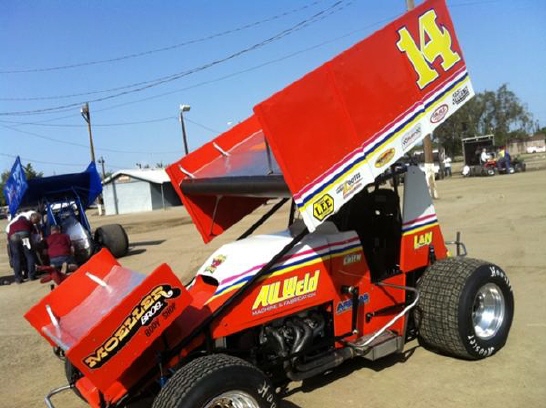 Nick Green's #14 brings back the look his father Tim had in the 90's.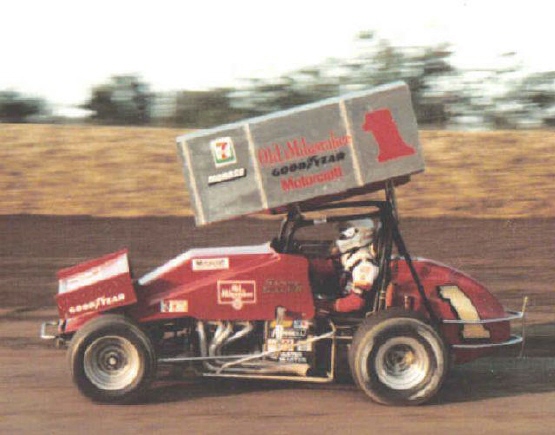 Here is a shot of Sammy Swindell from 1984 at Eldora Speedway. Sammy is still winning. (Photo provided by Jim Carmichael and Steve Armentrout)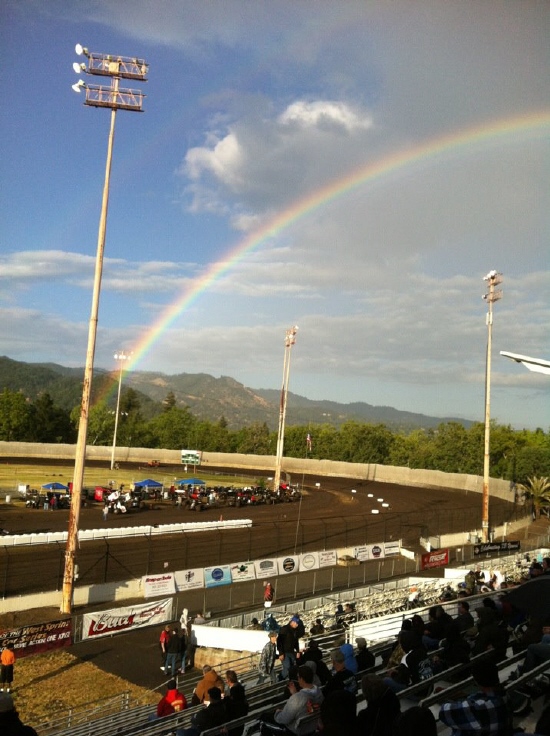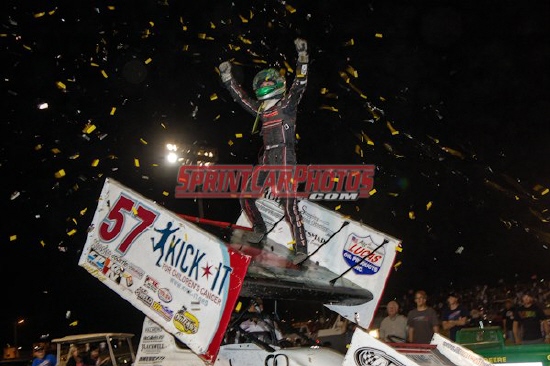 Kyle Larson dominated the 2012 Gold Cup Race of Champions.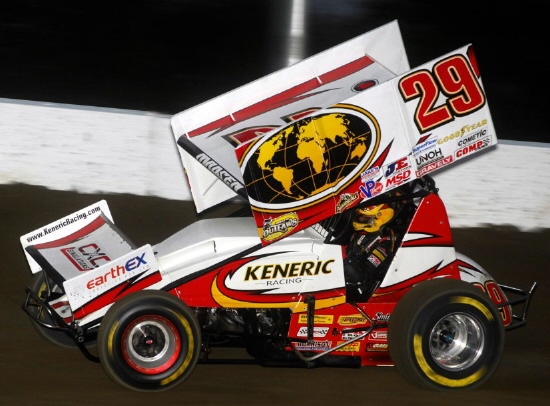 Doug Johnson captured Kerry Madsen at speed.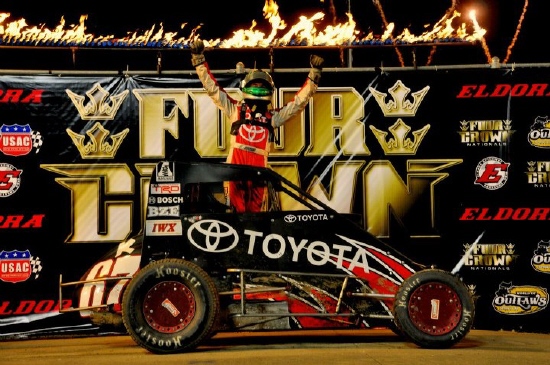 Kyle Larson won the midget portion of the 4-Crown Nationals at Eldora.

The 50th Williams Grove National Open, ready to roll.